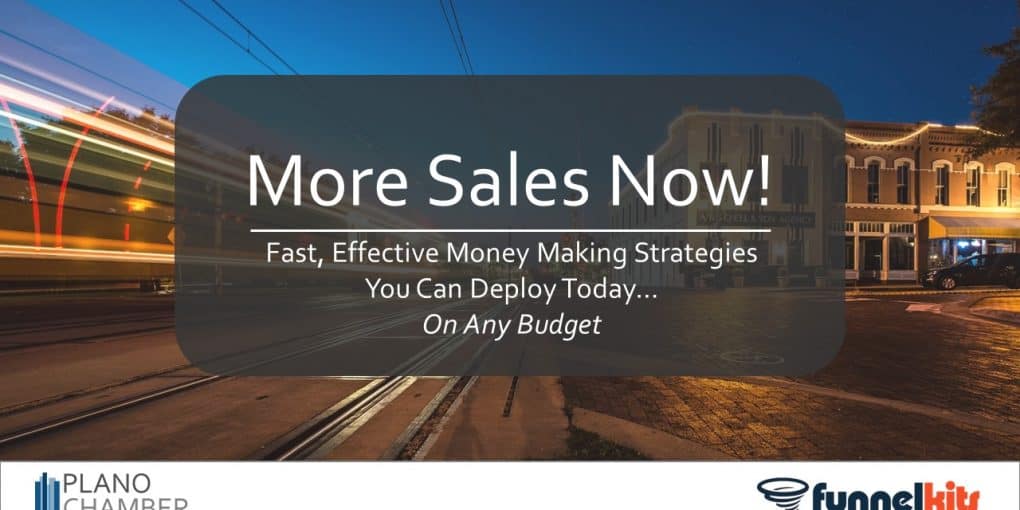 Simple Viral Quiz Scores Boutique Retailer Instant 900% Sales Increase
Marketing Your Business
Objective: Learn the steps to implement a sales boosting, list building viral quiz in your business.
Time to Read: 6 Minutes
Time to Implement: 45 Minutes
Done For You Implementation: Click Here
If you like small business marketing success tips, you'll love this is incredible case study detailing how a boutique retail shops instantly increased his sales over 900% using an extremely engaging social media marketing strategy: Personality Quizzes.
Even I was stunned to see such immediate results, and my client still pays me each and every month to do this for him 🙂
I've always heard that quizzes were a fantastic way to build a list and make more immediate sales…
2 things that every local business owner in the world will hire you to do (get more traffic and make more sales).
But even I was stunned to see how immediate the 9x Sales increase happened:
Also notice how the sales stopped as soon as we stopped sharing the quiz on social media (we did that for a test, now we share the quiz all the time)!
The app we used costs $99 per month if we want to get the reports and the leads.  But even though that app is so expensive, the marketing benefits stop there.
Until Now!
Announcing "Thrive Quiz Builder"…
The New Ultimate Quiz Tool (because it's built by and for marketers!)
If you're a marketer and not using Thrive for you and your customers, you're missing out on some of the best marketing tools on the planet that are also drop dead easy to sell to businesses.
The reason why is because they work great and get fast and measurable results that every business owner wants.
Thrive Quiz Builder is so much better than this stupid quiz builder we currently use because it:
Creates Complex (& beautiful) Quizzes With Zero Coding
Gets viral social traffic with powerful sharing tools
Builds Lists on all popular marketing systems (including FunnelKits!)
Segments Visitors Based On Their Interests (This is HUGE!)
A/B Tests at Critical Stages to Increase Quiz Conversions
But that's not all… You can see all the incredible features here.
Save 50% Right now
Thrive Quiz Builder just launched a few days ago. You can save 50% right now during the introductory launch.
Click Here to save 50% right now
How to get Thrive Quiz Builder for FREE!
My Recommendation: Get the All In One Thrive Toolbox (gets you Quiz Builder for Free!)
This is an investment that pays for itself many times over.  All you have to do is show the tools to businesses and they will want to hire you to build them out.
Pro Tip: Use the Thrive Tools as a foot in the door to offer more Back End Services like I teach in OfflineFunnelMastery.com
Cash Flow Savings Tip: (Thrive is getting so popular that they are making it harder to find the quarterly payments option, but I found it for you buried on this hidden page.
This makes it even easier for you to make this investment in your business right now.
But you need to grab the Agency version and lock in your low-rate now, because they are talking about a price increase and maybe even doing away with the quarterly payment option.
Buckle up… This is going to be a Helluva Ride!

Steve "Quiz Builder" Rosenbaum
P.S. One more thing. Thrive Quiz Builder is part of the Thrive Themes Toolbox. I dumped all other wordpress themes and landing page builders and have been using Thrive exclusively for
almost a year for me and my clients.
Without a doubt, it is the fastest, easiest, and best performing lead generation theme…
period… end of story.
I strongly suggest you get their developer license and start using it to land clients. This alone will
separate you from others because of the shear power you will be able to bring your clients.