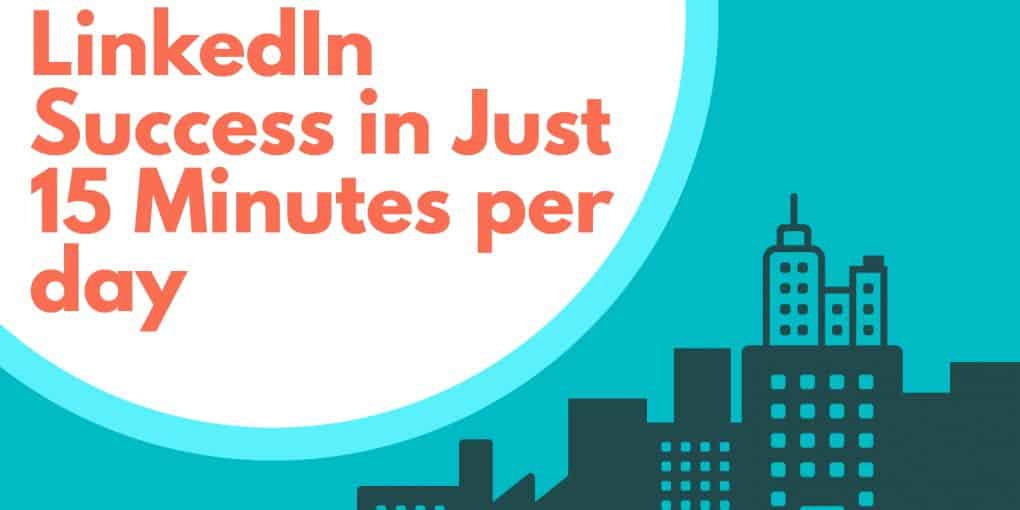 LinkedIn Training Videos for Business: Lead Generation Success in 15 Minutes Per Day
[arve url="https://vimeo.com/165899392″ thumbnail="16859″ title="LinkedIn Success in Just 15 Minutes Per Day" description="LinkedIn Training Videos for Business: Lead Generation Success in Just 15 Minutes Per Day" autoplay="no"/]
Here's a Lesson from LinkedIn Training Videos for Business course: ConnectQualify for LinkedIn 201.
Watch my daily 15 minute LinkedIn routine for generating the highest quality leads, and then put them into my proprietary 5 Step ConnectQualify process.
For a limited time, can get the entire ConnectQualify for LinkedIn Bundle for just $97!
You get all 3 products, including my top-rated Udemy course Command Big Buck: Personal Branding and Status Growth Hacks at 85% of the regular price!
ConnectQualify for LinkedIn Bundle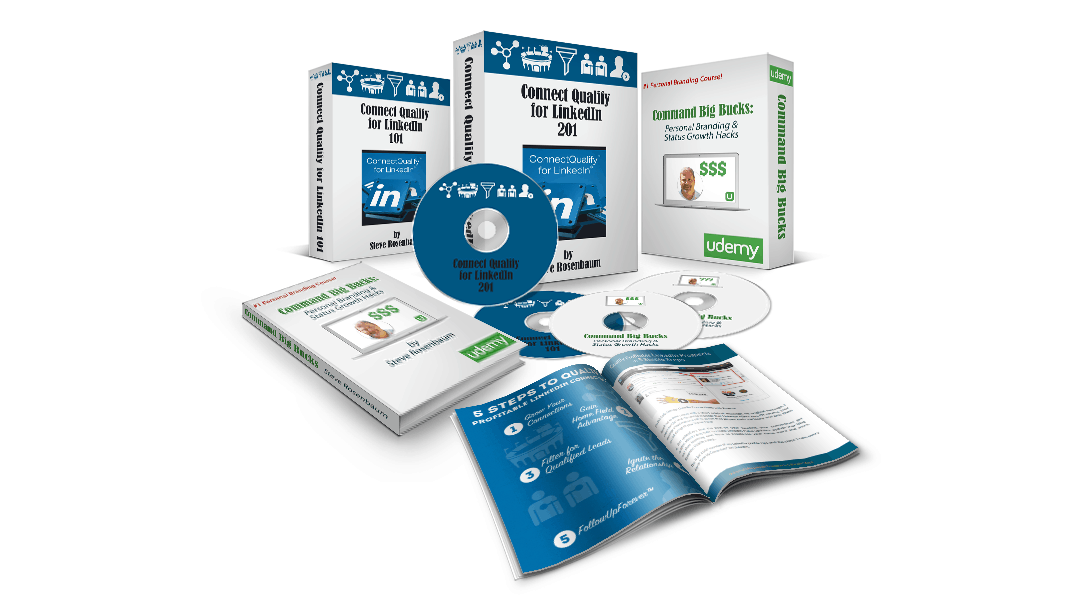 Save 85% Today!
Get ConnectQualify for LinkedIn Bundle