RIP Grandpa… Join the Crowd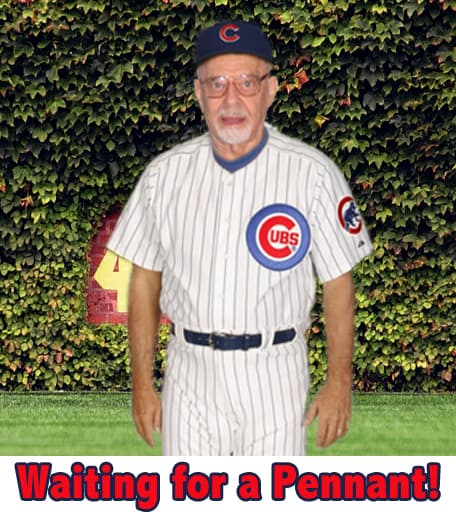 RIP Grandpa. Today, My dear grandfather, one of my idols and inspirations passed away at 96.  He is joining the tens of millions of Bleacher Bums in the sky that never did get a chance to see that pennant.  I guess watching them blow 2 of their 3 three to the Pirates made him realize that this wasn't going to be the year, either.  RIP Grandpa.  Find a TV with the Bulls on!
Here's a story a wrote about Grandpa waiting for a Cubs Pennant in 2009.