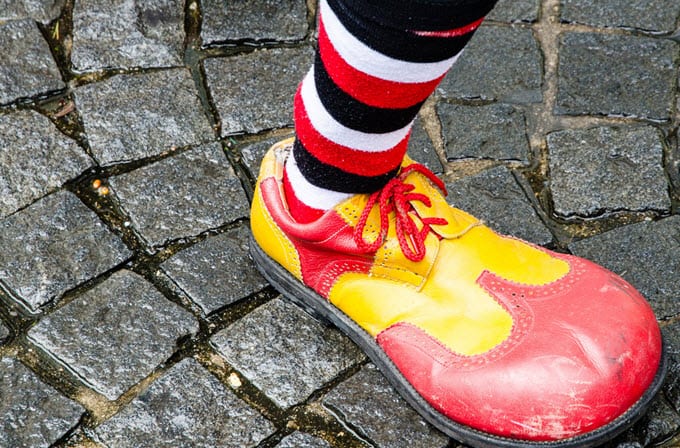 I Learned a LOT of Marketing Ideas from this BOZO…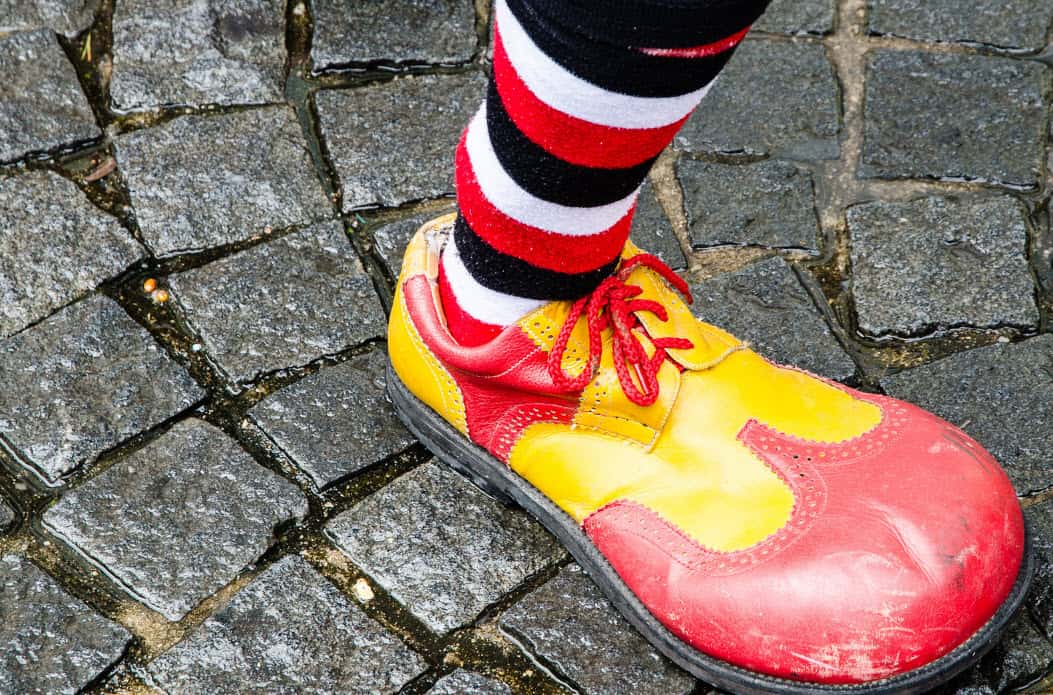 Sitting in the audience, waiting for my turn to take the stage, I was admittedly distracted between conversations about marketing ideas and checking my email…
And then my jaw dropped to the floor!
This guy walks up on the stage with size 22 Clown Shoes and grabs the mic. What he did next blew me AWAY (it may be the most memorable presentation I've ever seen, and I'll tell you more about that soon…)
The guy with the clown shoes?
That was the one and only marketing legend, Bond Halbert.
This Wednesday night, Bond will blow YOU away with a very special, no-pitch presentation New Lessons From The King of Copy.
Bond will share with you how his unique upbringing as the son of the iconic Gary Halbert prepared him to be one of the most sought-after and best selling copywriters of all times.
And he will share with you simple, practical tips, that you can use to captivate people, win more clients, and SELL MORE STUFF!!!
Register now and join Bond and Me this Wednesday night!
Register Now
Join us LIVE (No Replays Planned)
P.S. Don't worry, Bond is not pitching a high-dollar course, (although he does have a new $9 ebook that I'm sure he'll mention). This is designed to be nothing more than an unforgettable evening with one of the most knowledgeable and entertaining people you will ever meet (with some unbelievable new marketing ideas!).
P.P.S. Be there LIVE (and be there early). No replays are scheduled at this time.